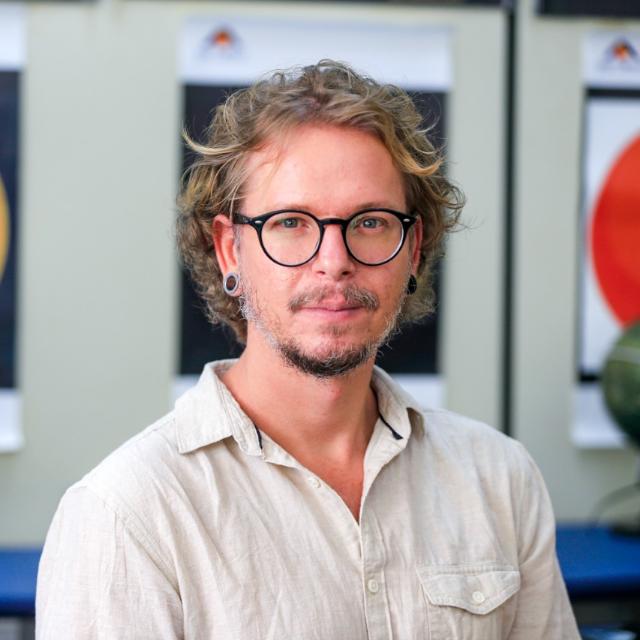 1. Can you describe your role in the SDSS collaboration and what you enjoy most about it?
Sure, I'm currently bla bla…
2. Can you tell us about your educational background and how you got interested in the field of astronomy/astrophysics?
bla bla…
3. What projects are you currently working on and what are you most excited about?
bla bla…
4. Can you describe how you balance work and personal life, and what advice you would give to someone just starting in the field?
bla bla…
5. Can you share with us a unique hobby or interest that you have outside of work?